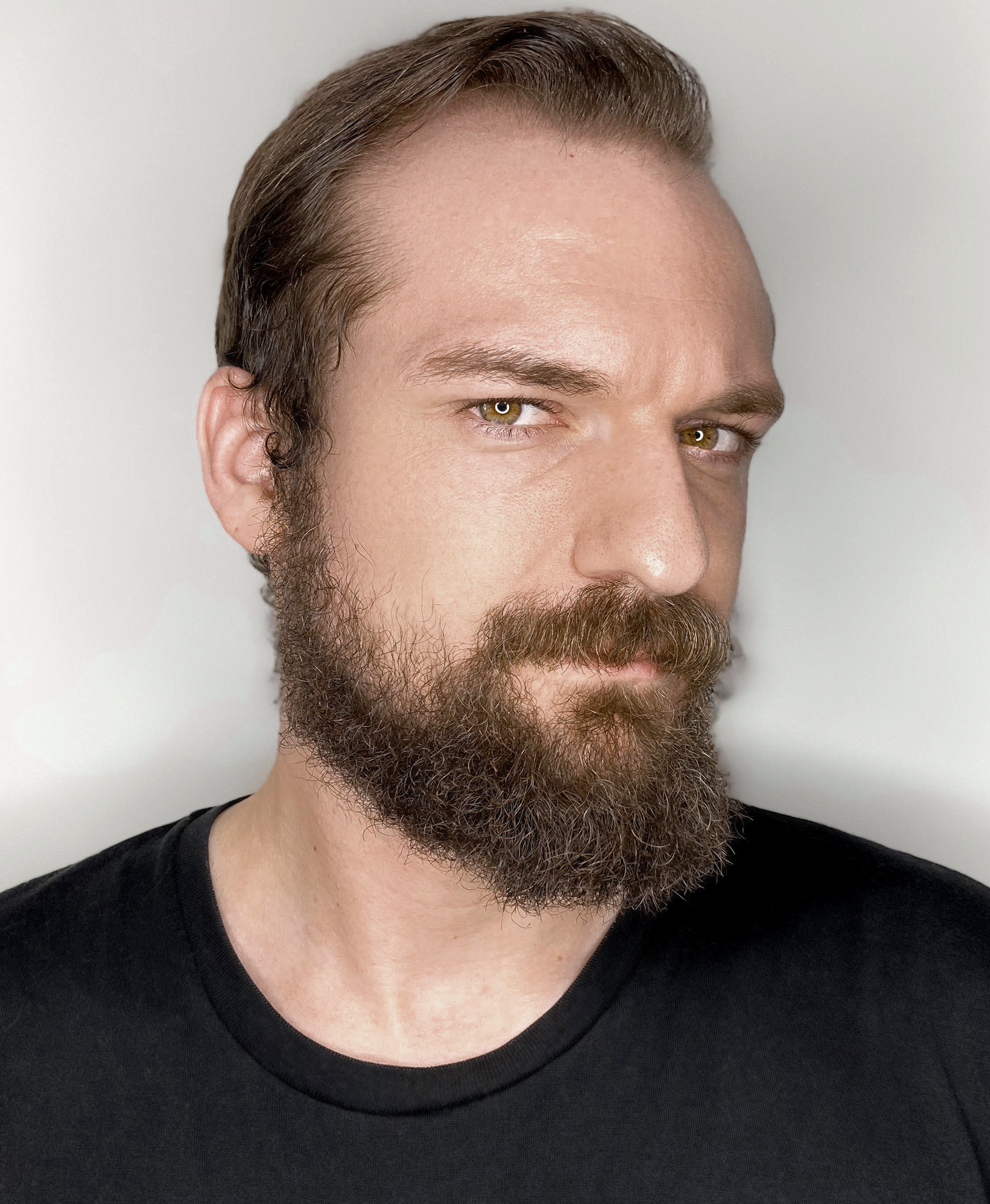 Jesse Stuckey is Published Fashion Stylist based in the New York Metropolitan area. 
With over 10 years of fashion industry experience with photography, retouching, and fashion styling, he brings an array of technical and creative skills to creative teams and collaborates to create beautiful works of fashion imagery.
Publications featured in:
For all inquires, please use the contact form below. Thank you!

Your Message Has Been Delivered, Thank you!